https://www.linkedin.com/in/rowan-cignoni-72938754
Signed up December 4, 2015
I am a lover of outdoor adventure and exploration, as well as a strong advocate for stewardship of the natural world that we live in. I have a strong background in both outdoor recreation and wilderness education, as well as therapeutics with at-risk youth. I earned my BS in Environmental Science (from Westfield State University), and subsequently moved to Hawaii to work for a horticultural-based mental health and wellness program, and then to Vermont to continue my work with at-risk youth in the wilderness.
After progressing through the ranks of field guide to an administrative position as Field Director of the Young Adult Program, I have moved on to pursue a career in Permaculture Design. I am currently fundraising to put myself through a Design Certificate program at the Yestermorrow Design/Build School in Vermont, and will supplement this education with my experience on the Planning Commission for the Town of Fayston, and experience timber framing, farming, and landscaping.
Contributions
This user hasn't made any contributions yet.
Pledges
This user hasn't pledged to any campaigns yet.
Campaigns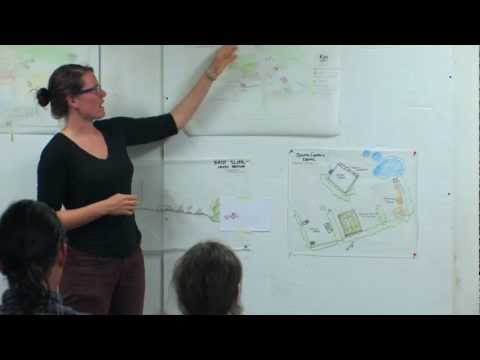 Design course
by Rowan Cignoni
Help certify me in Permaculture Design, and join a community of whole-systems thinkers designing landscapes and communities for the future.
Successful
| | | |
| --- | --- | --- |
| 113% | $1,480 | Funded |
| Funded | Contributed | Feb 4, 2016 |