http://genoa.ecovillage.org/en/nextgen-oceania-asia
Signed up June 5, 2016
The Next Generation of the Global Ecovillage Network of Oceania and Asia (NextGENOA) is the youth movement of Global Ecovillage Network in Asia & Oceania. NextGENOA is a growing network of young people of the Ecovillage and Sustainability movement within the Oceania and Asia region.
These groups of young people have been active in their local areas, among their friends, family and other young people, to raise awareness about environmental issues & to come up with eco-solutions. These young people aim to inspire others to become part of growing tribe of people who are committed and actively engaged in the healing process of the earth and creating a sustainable future.
Contributions
This user hasn't made any contributions yet.
Pledges
This user hasn't pledged to any campaigns yet.
Campaigns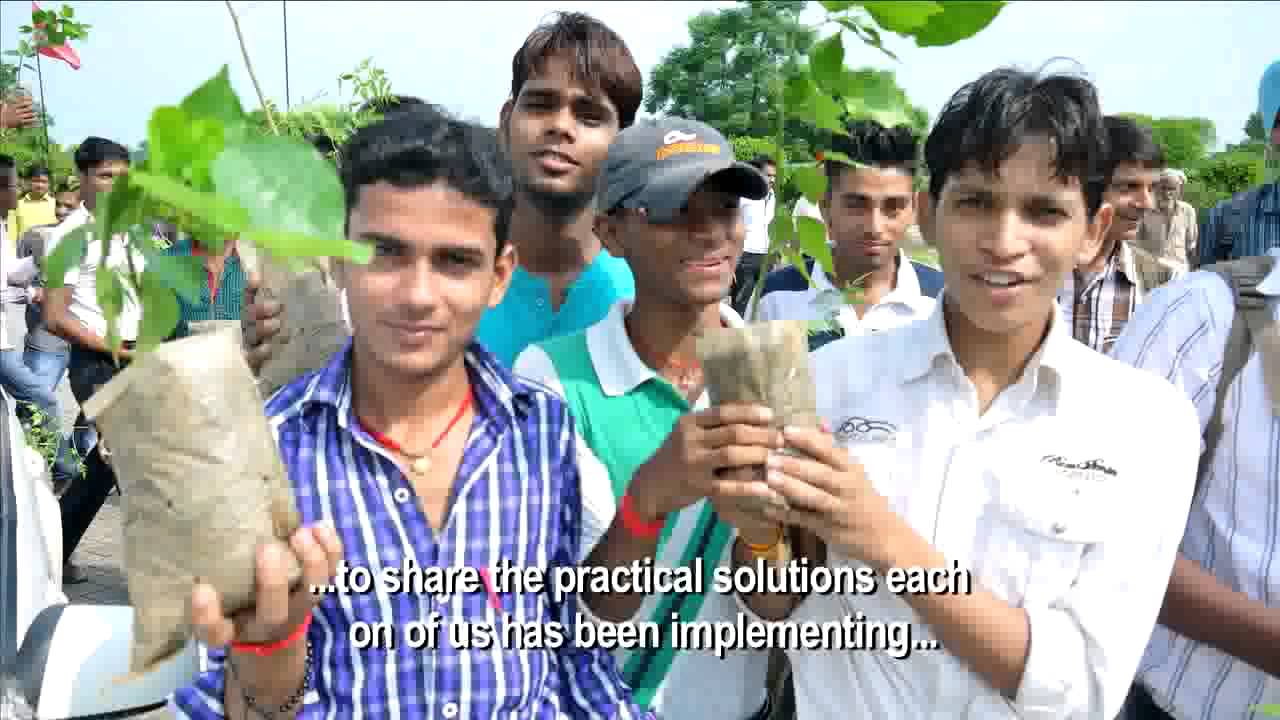 Education
by NextGENOA
Ecovillage Design Education(EDE) & networking confere for Next generation of the Glocal Ecovillage Network of Oceania & Asia (NextGENOA EDE)
Successful
| | | |
| --- | --- | --- |
| 101% | $6,060 | Funded |
| Funded | Contributed | Jan 13, 2018 |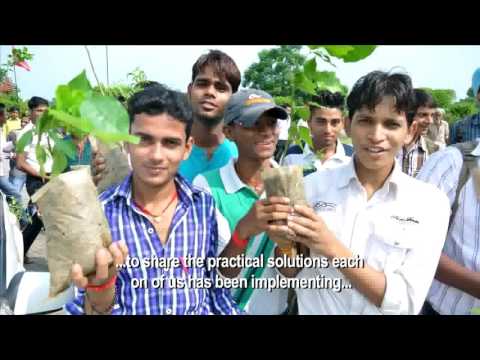 Education
by NextGENOA
Help us in bringing together ± 25 active youth from the Asian & Oceania regions for an intensive training in Ecovillage Design Education.
Successful
| | | |
| --- | --- | --- |
| 100% | $3,000 | Funded |
| Funded | Contributed | Aug 29, 2016 |