Help Julia and Mike achieve Water Independence with a Permaculture designed pond!
We need a reliable source of water to help our fledgling homestead blossom! We will be catching water off any structures we build, but having a pond will give us our largest and most effective storage capabilities.  We have met with a pond excavation professional who quoted us $2,500 to dig our pond.  We hope this campaign can raise that amount, and any extra raised will be put towards buying fruit trees for our future food forest/orchard.
Our pond will not only be a major source of water, but will be an integral component of the permaculture design for our homestead. The pond will provide habitat for many species of plants and animals which will greatly increase the biodiversity of our land.  On top of that, the pond will be an aesthetically beautiful addition to the landscape, providing a pleasant place to cool down in the hot Missouri summers.  We will also stock the pond with fish and plant a variety of edible aquatic plants around it to provide us with additional food sources.  Any water that falls on our land will flow through our seasonal creek, into Bear Creek, on to the Salt River, Mississippi River, and eventually into the Gulf of Mexico.  A healthy pond will ensure that all the water that flows through it will leave our land cleaner and healthier than it was before.
Our only other option for having a reliable water source on our land would be paying the county to extend the municipal water pipes a half mile to our property. Not only would it be expensive, but there would be many industrial impacts harming the environment. Also, the municipal water is treated with chemicals that we don't want to drink or expose to our plants.  We would love to avoid all of these problems and have the security and independence of a rainwater filled pond.
Thank you for taking the time to check out our campaign! We hope you take a look at the original, handcrafted rewards we are offering for different levels of contribution. Thanks for supporting our project!
Rewards
$25
- 5x5 print of The Giving Tree by Julia Jack-Scott
$45
and up - 5x7 print of your choice of the following:
Sunrise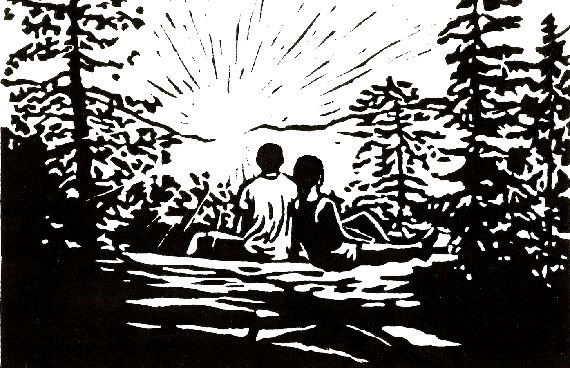 The Gleaners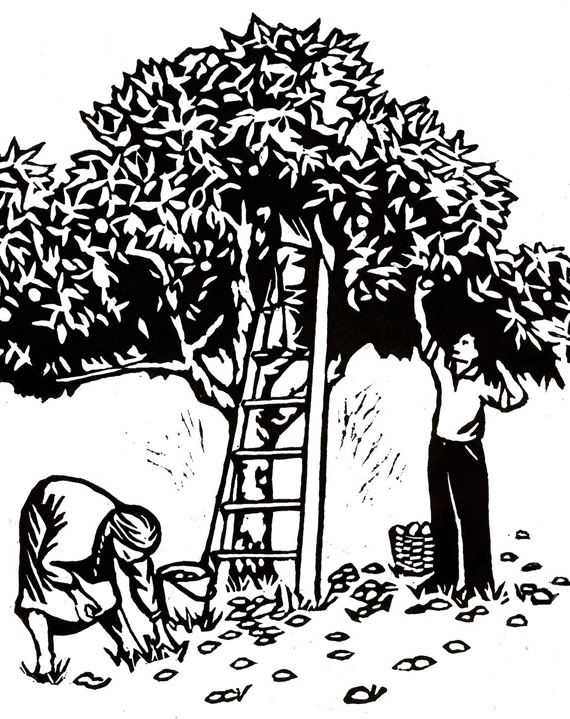 Harvest Feast