The Hummingbird Project began an educational outreach program to teach Indian farmers about the importance of healthy, living soil and its effects on their food production after learning that suicides claimed the lives of at least 17,368 farmers in 2009, according to data from the National Crime Records Bureau (NCRB.) Since 1997 it is estimated that between 125,000-200,000 farmers have taken their own life in India's "suicide belt."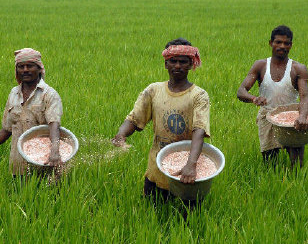 The cause? Farmers are economically devastated by Genetically Modified seeds (GMOs,) costly pesticides, and high water requirements. The only way out of crippling debt—sometimes as little as $100—is to take one's life.
We believe that suicides can be prevented when farmers are empowered to end a destructive dependence on GMO products by implementing organic practices that support them as they rebuild their communities— one farm and one family at a time.
Your donation will specifically fund the purchase of microscopes and all related lab supplies for ongoing support and training at two new soil labs in the suicide belt states of Orissa and Maharashtra.
Our first successful Living Soil courses began last year at an organic farm in India that forms part of the international organization, Navdanya, led by Dr. Vandana Shiva, renowned scientist and organic activist. Navdanya is devoted to reducing dependency on GMO seeds, training farmers in organic methods, and re-establishing sustainable agriculture throughout India.
As part of Navdanya's Organic Farming Training Course, The Hummingbird Project taught its Living Soil class—which included basic laboratory training— to a total of 110 regional farmers residing in areas of chronic food insecurity. The farmers were amazed and overjoyed at discovering for the first time, and with their own eyes, that there is life in the soil. Microscopes in the soil lab physically showed farmers the life in healthy organic soil, as compared to the sterile chemically treated soil of industrial farms. The Soil Lab also provides resources for visiting farmers to test their own soil and learn specific organic methods for improving its health.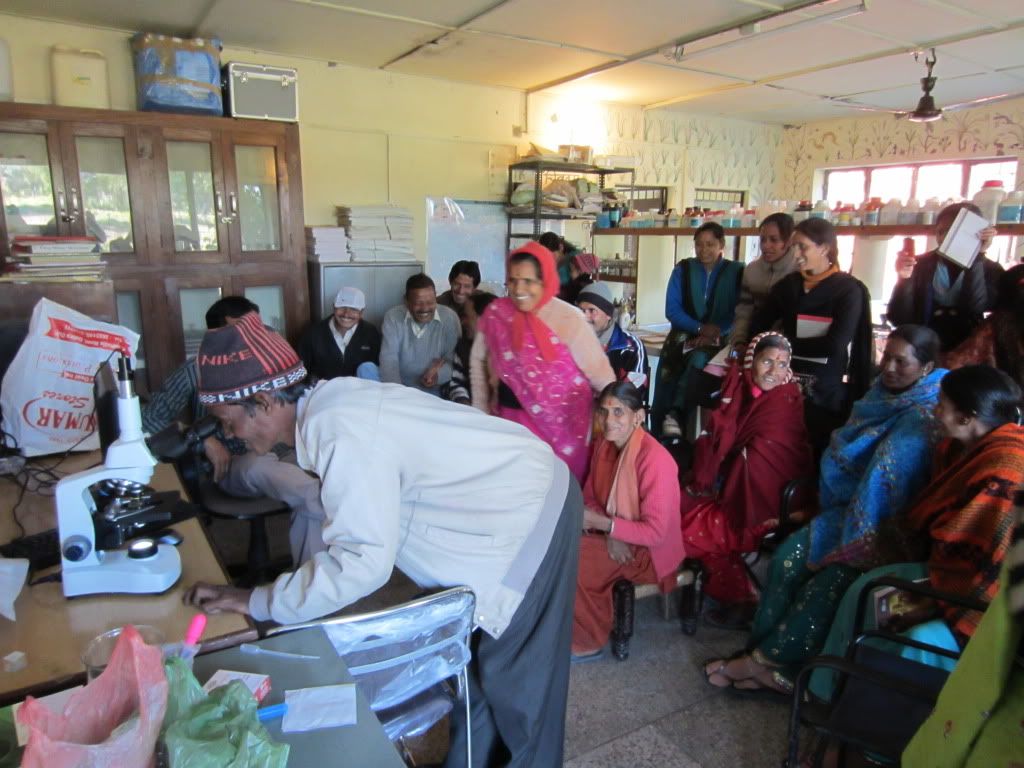 Based on the tremendous success of the first Living Soil training and the great size of the country, The Hummingbird Project is again partnering with Navdanya to establish two additional soil labs that your contribution will help fund.
We are humbled by the scope of the problem and the toll on farmers' lives. However, we are confident that The Hummingbird's partnership with Dr. Shiva and Navdanya is our most powerful tool for disseminating knowledge and understanding of the living soil. In so doing, we will catalyze systemic change that saves the lives of Indian farmers.
Please join us.
Marilyn and Chris
Co-Founders, The Hummingbird Project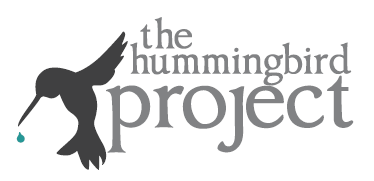 Any contributions above the $2,500 goal will go towards our Kenya Biogas Initiative. The Hummingbird Project will be building biogas digesters in early 2013 to provide clean, safe, renewable cooking fuel, which also combats deforestation and desertification in East Africa.
Special Thanks to Rogier van der Voort and Greetje Mulder of Ahooha Productions and Allison Caldwell, producer and food scholar, for their talent and time in producing our campaign video.